Bianca Meger – Founder & CEO
Born and raised on a farm in beautiful Namibia and now living in Israel with her husband and 3 awesome kids. Bianca strongly believes in the notion of "it takes a village". She started the Simply Be Lifestyle Collection as a way for her family to stay connected to Africa. While visiting home, she was always looking for ways to take a little piece of Africa with her, this was how the concept of memories in a box was born.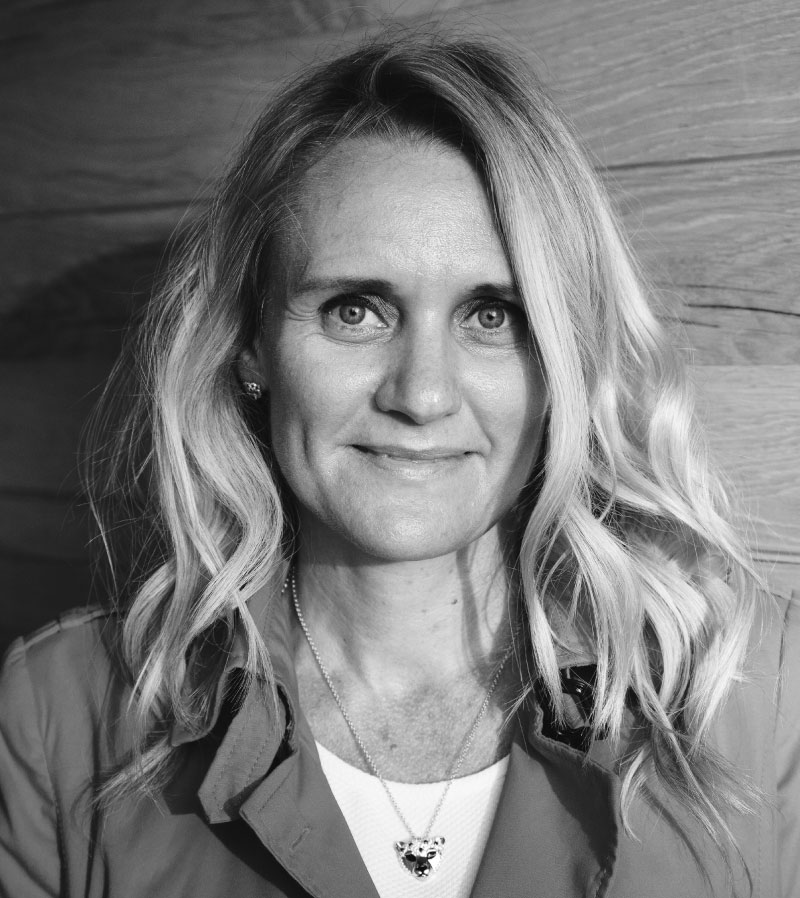 " I wanted to create a unique African Jewellery Collection which would remind me of my amazing experiences back home, while at the same time being chic and sophisticated enough to wear during a business meeting abroad"
Now whenever she misses home, she wears one of her favourite designs and is transferred back to the open plains of Africa – an experience she wants every African visitor to have.
Memories in a box is part of the Simply Be Lifestyle Collection, rooted in dedication to service, design, style and experience.